Are you an insurance agent looking for access to top markets and exceptional support to help you grow your business?
We're proud to offer our agents access to the best markets in the industry, with highly competitive compensation and unparalleled support from our expert staff. Our team is here to help you navigate the complexities of the insurance market, provide you with the tools and resources you need to succeed, and answer any questions you may have along the way.
Don't just take our word for it - reach out to us today and ask us anything you want to know about our market access and support staff.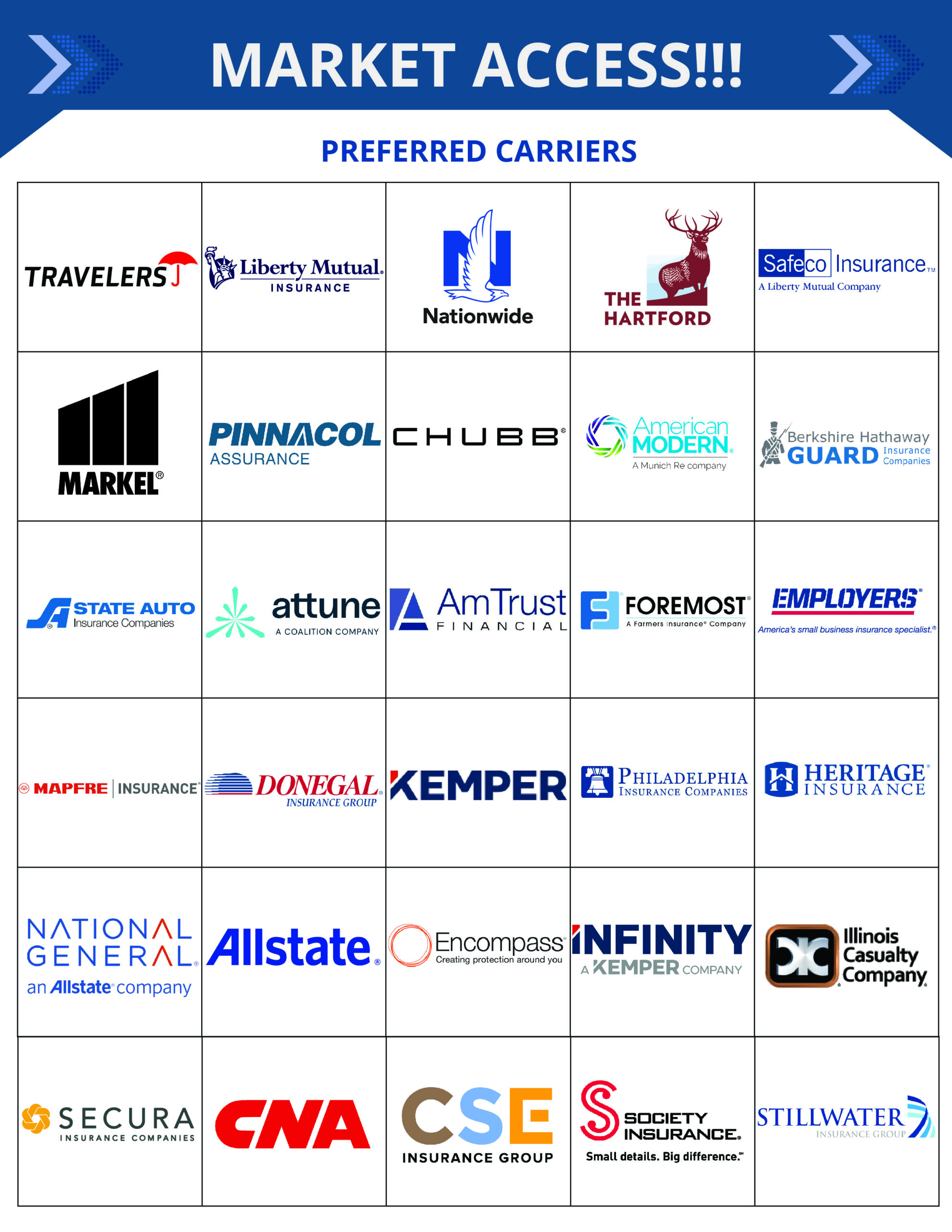 Let us show you how we can help you achieve your goals and take your career to the next level.