Business Insurance is Essential for Success.
We can provide insurance for all business types, large and small.
---
Do you know what type of business insurance you need?
Building the proper foundation for protecting your business will save you time, money, and stress. Don't trust an auto-generated, quick quote from a computer that only cares about numbers. We have been protecting businesses just like yours for over 35 years. Let us help tailor a business policy that is fit specifically for you.
We work hard for you!
Insurance Centers of America, Inc. will do everything we can to make sure you have proper coverage to protect your business. We listen to your needs and find the right combination of price and coverage. We explain the different options and coverages, so you can make the best decision on which plan works for you.
Here's What Our Great Clients Are Saying!
See how much better insurance can be!
recommends
My Agent, Chris Viton is very professional, recommended special coverage that I needed and got it done super quickly. I feel very confident in referring Chris to other businesses.
recommends
If your current insurance company is lacking in customer service, you should switch to ICA! Tammy and Cheryl are the absolute best at handling all of the curve balls we throw at them! They always get the job done. They are the one and only pleasant part of dealing with insurance!
Marti Schaefer
2020-02-28
recommends
TJ is my agent and has been for many years. She is very professional, knowledgeable and helpful. Whenever I have a question, she is on it. I am pleased with everything she has done to help me over the years. I highly recommend ICA for all your insurance needs!
Dario Ramazzotti
2020-02-11
recommends
ICA is a professional outfit with a team that gives you confidence in your protection. They constantly look for better deals forth customer.
Vincent Kaiser
2020-02-06
recommends
TJ and all the staff at ICA are incredible to work with. They are insurance professionals and I highly recommend to call them to review your current insurance and of course get a quote. A+ service!
recommends
We have our personal insurance AND the insurance on two businesses handled by ICA. The personal service they give is above and beyond most insurance companies and agents.
Laurie Minich Caves
2019-12-26
recommends
Cheryl gets things done. She follows up quickly to give me everything that I need. I enjoy having a team that I know and trust working for me! I have recommended many business collegues to Insurance Centers of America
Brenda Sharp McKean
2019-12-18
recommends
They have taken care of my company for many years and am grateful there on my side. Great team to work with.
recommends
Great company would recommend it to anybody
recommends
The service was great and TJ, Does a very thorough job and professional job. She truly cares about the client she works with and that's her best to get them the best fit for their insurance policies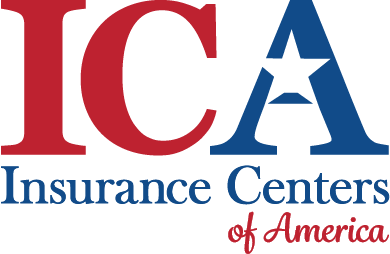 Let us find you the right insurance!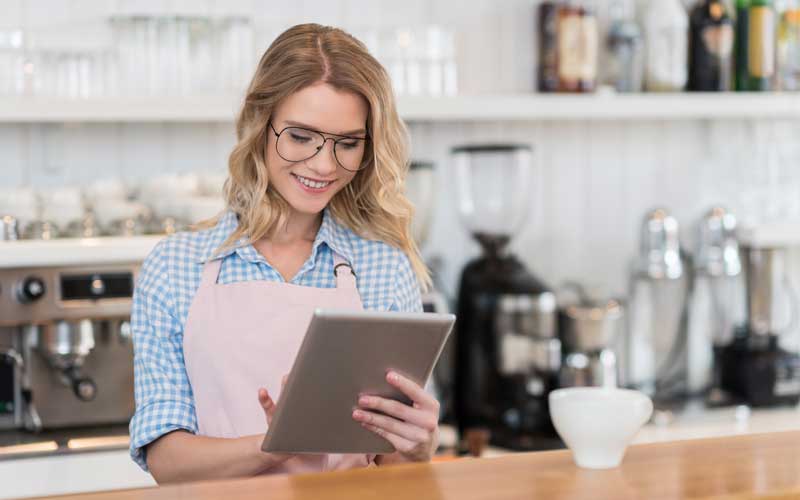 General Liability
This policy protects your business for bodily injury or property damage that you have caused to a third party.
---
Workers' Compensation
Every business, even if there is only one employee, is required to have workers' compensation to protect employees from injury on the job.
---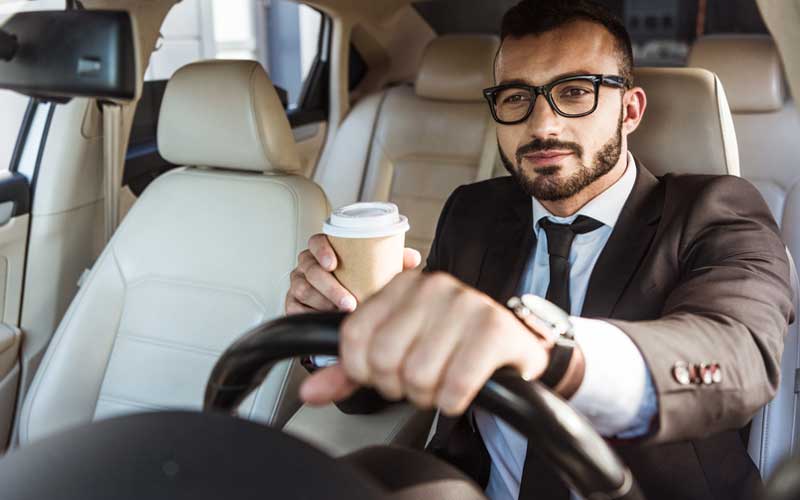 Business Auto
This type of insurance protects your company and vehicles in an auto-related accident.
---
Commercial Property
This policy ensures your property in case of a covered loss.
---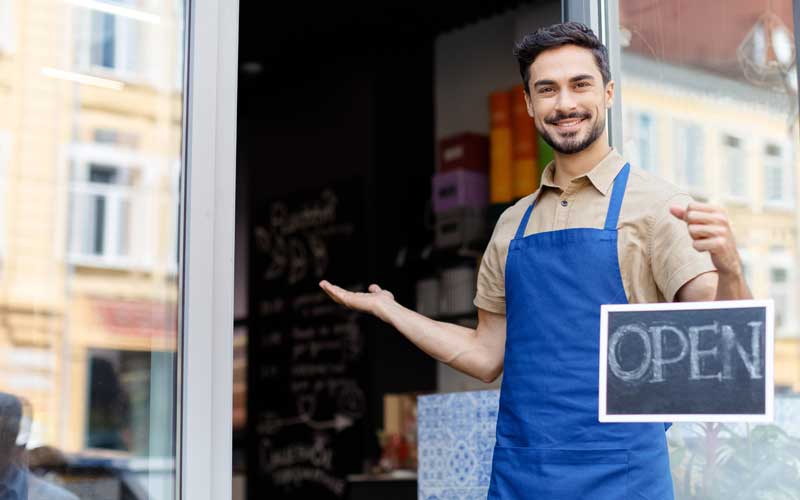 Business Owners
Typically known as a BOP policy, this provides a nice little package for smaller businesses.
Insurance Centers of America, Inc. is here to find you the best protection at the lowest cost.
We have the advantage when it comes to shopping around for insurance. And the best part is we do the work for you! No really, we can compare multiple home and auto insurance companies for you. We work hard to ensure you get a great insurance policy at the best possible price. Contact one of our certified agents today; click to call below or fill out the form, and we will reach out.
No matter what your insurance needs, Insurance Centers of America, Inc., can find you the right coverage. ICA has been serving the insurance needs of consumers and businesses for over 35 years.