Insurance Centers of America, Inc. is here to find you the best protection at the lowest cost.
We have the advantage when it comes to shopping around for insurance. And the best part is we do the work for you! No really, we can compare multiple home and auto insurance companies for you. We work hard to ensure you get a great insurance policy at the best possible price. Contact one of our certified agents today; click to call below or fill out the form, and we will reach out.
No matter what your insurance needs, Insurance Centers of America, Inc., can find you the right coverage. ICA has been serving the insurance needs of consumers and businesses for over 35 years.
1.888.227.1910
Call Now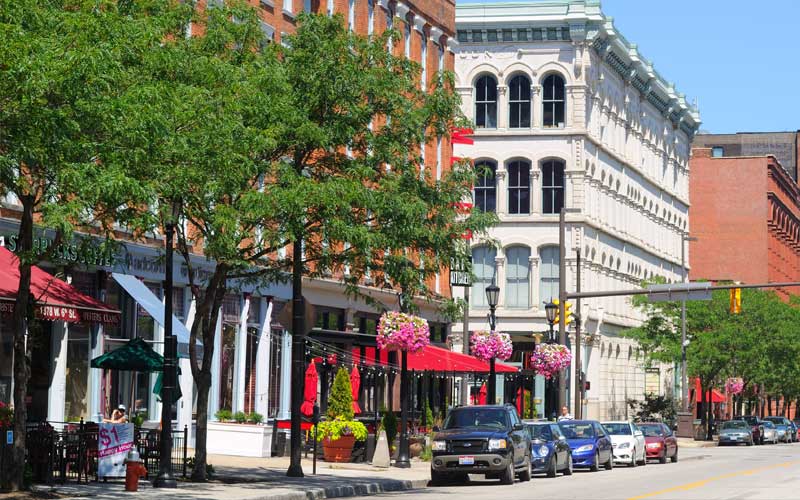 ICA can provide insurance for all business types, large and small. We will do everything possible to make sure you have proper coverage to protect your business. We listen to your needs, enabling us to find the right combination of price and coverage. We also take the time to explain the different options and coverage, so you can make the best decision on which plan works for you.
Personal insurance covers more than you think! We help you become aware of and understand different events that may have an impact on you and your family. ICA offers options to protect your financial well-being. Looking for the cheapest insurance often means minimal coverage. Don't find yourself in a sticky situation; a loss will far exceed the low cost of insurance.
Get the Glovebox App
Download the GloveBox mobile app for a simple way to manage all of your insurance documents.