Tailored Coverage at Competitive Rates
Call us now for a free quote or fill out the form below and we will call you back.
Phone: 719-528-5400 or 888-227-1910
Fax: 719-528-1564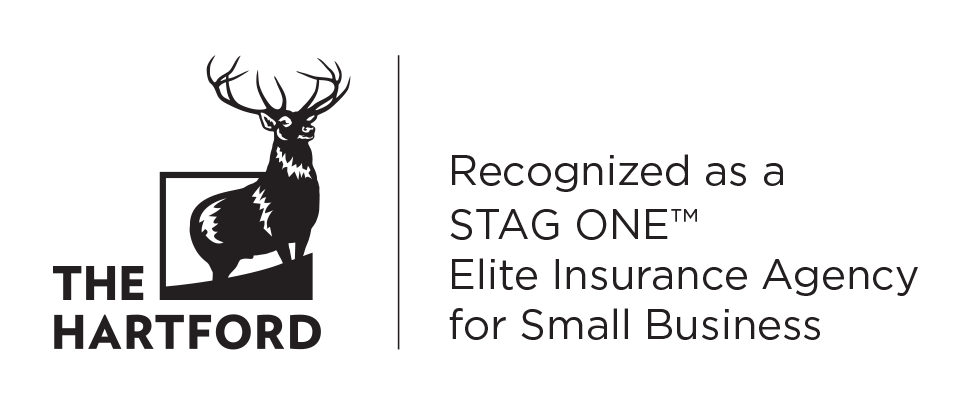 Insurance Centers of America is proud to be recognized by The Hartford as a STAG ONE™ agency. This designation brings The Hartford's already superior service to an even higher level. Through our partnership with The Hartford, we're helping small businesses manage their unique risk – and succeed.