Business Insurance is Essential for Success.
We can provide insurance for all business types, large and small.
---
Do you know what type of business insurance you need?
Building the proper foundation for protecting your business will save you time, money, and stress. Don't trust an auto-generated, quick quote from a computer that only cares about numbers. We have been protecting businesses just like yours for over 35 years. Let us help tailor a business policy that is fit specifically for you.
We work hard for you!
Insurance Centers of America, Inc. will do everything we can to make sure you have proper coverage to protect your business. We listen to your needs and find the right combination of price and coverage. We explain the different options and coverages, so you can make the best decision on which plan works for you.
We would like to hear from you. Please click on the call now button and talk to Tammy, our certified commercial insurance agent, or send us a message by filling out the form. We are open Monday - Friday, 8 am - 5 pm MST.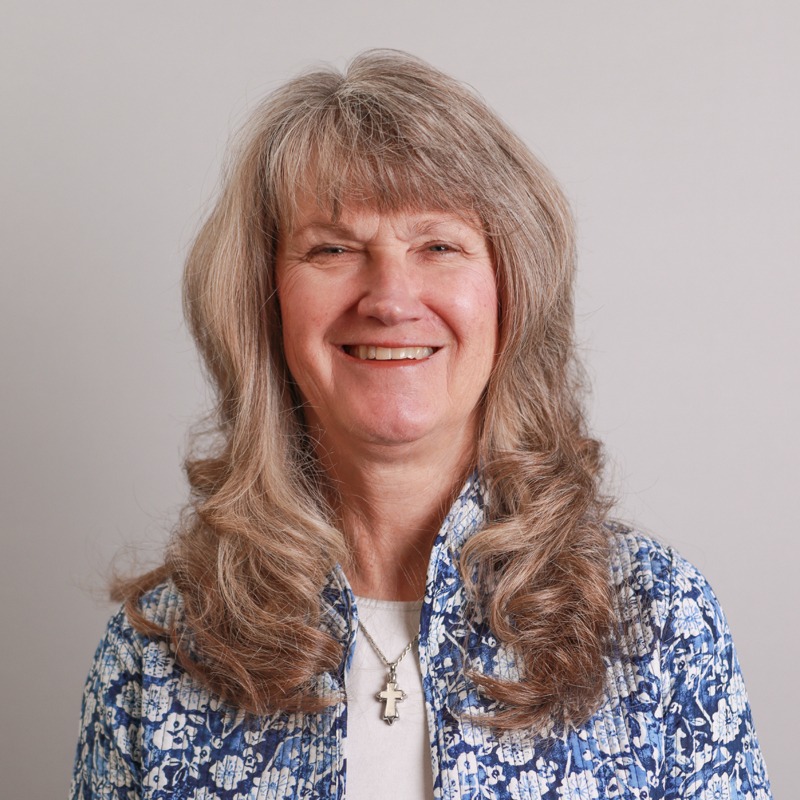 Tammy
Local Certified Insurance Agent
1.888.227.1910
CALL NOW