Chris Viton, Your Certified Insurance Agent
As a certified personal insurance agent, I am specifically trained and dedicated to writing insurance, protecting you and your assets. I have completed a rigorous course of advanced training. I know the various coverages that are available for personal insurance and will tailor an insurance program to meet your individual needs.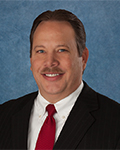 Call Chris today!
719-528-5400 ext.132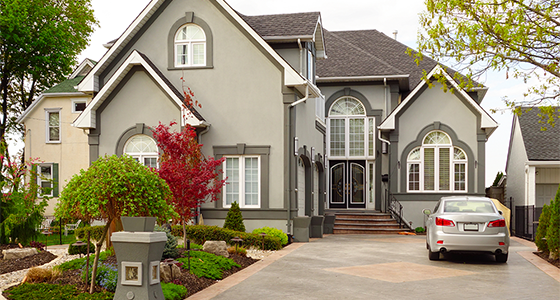 Coverages to Consider

Homeowners
Renters
Rental Property
Modular/Mobile Homes
Automobile
Recreational Vehicles
Scooters/Motorcycles
Electric Bicycles
Liability Protection
Common Risks
You never know when disaster might strike! A severe storm could come through, causing damage to both your home and autos. Fires could rip through your apartment complex, causing damage or loss to all your personal belongings. Other types of damage to your property can include back up of sewer and drain, or your collection of antique musical instruments turns up missing. We want to make sure your property is covered appropriately and at very affordable rates!
While a loss to property can cost an individual a lot of money, you and your family are also subject to claims resulting in bodily injury or property damage to others. What happens if someone is injured while on your premises? What if your child is riding their bike and accidentally damages your neighbors Corvette? Although it is hard to plan for events like these, your liability insurance limit is an important consideration when protecting your assets.
Cars are getting more and more expensive to repair in the event of damage, whether to your vehicle or someone else's. Don't forget the cost of medical expenses if you hit another party, and they were injured. Not having appropriate limits could cost you a lot of money out of your pocket.
As experienced personal insurance agents, we understand how insurance works, and know what additional coverages are available to meet your needs. We work with you, which enables us to find the best combination of coverages that fit your budget and needs. We explain the different options available, so you can make the right decision on which plan works best for you. Contact us today.